Our Partners
Stronger together: partnering with the best to make sure you get the most from your technology investment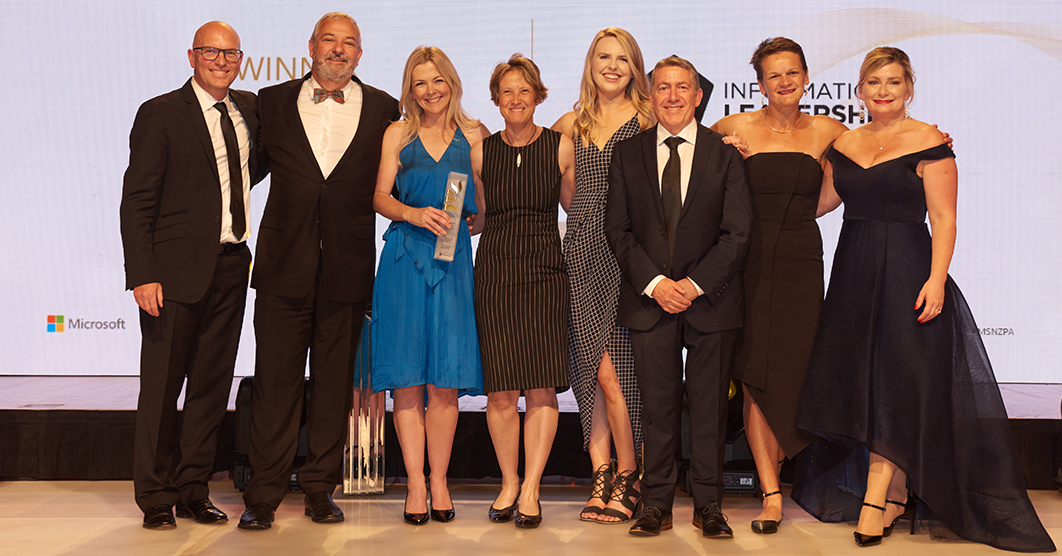 Information Leadership are New Zealand's biggest dedicated Microsoft Content Services practice. We are Gold Partners and members of the Microsoft Partner Network.
We enjoy a close relationship with Microsoft, both locally and globally, and are given the opportunity to influence the product roadmap by providing feedback to the Microsoft Product Team.
Our staff include New Zealand's most experienced Microsoft 365/SharePoint experts - we've delivered +200 successful Microsoft-based projects spanning commercial, government & not-for-profit sector.
We are proud to be Elite Partners with the Association of Local Government Information Management (ALGIM).
"World leading..."
Microsoft NZ National Technology Officer - Russell Craig
"It is exciting to see Information Leadership become a Charter Member of our global Content Services Partner Program.
We are seeing Microsoft customers increasingly move to modern approaches to enterprise content management. It's great to know that we have a world-leading content services partner able to assist them."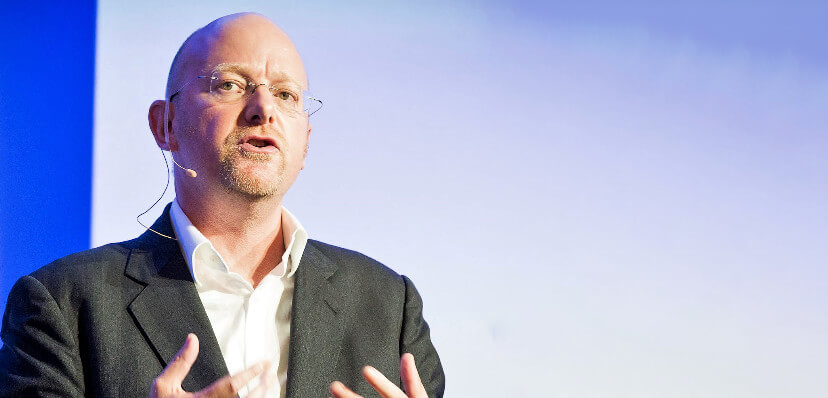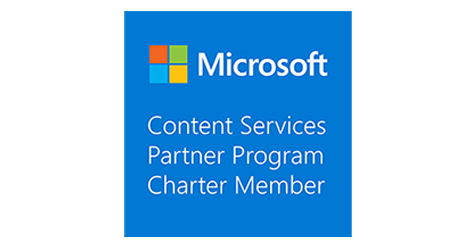 Proven expertise
Content Services Partner Program - Charter Member
Information Leadership is one of only 41 partners worldwide with this ranking and the only Kiwi owned company.
Selected for our expertise in compliance/records management and implementation, partners in the Content Services program help customers achieve more with their content in Microsoft 365.
Content Services, also referred to as 'Enterprise Content Management', include document management, intranet, workflow, records management and knowledge management tools and systems.
Back-to-back Empowering Employees Partner of the Year
Building a strong reputation and track record, this is the third win at the Partner Awards in the last four years.
2020's award reflects the successful partnership with Tasman District Council to deliver a new digital workplace on Microsoft 365 affectionately named 'DORIS', or Digital Office Records and Information System.
Information Leadership previously won 'Empowering Employees' for our work with Todd Energy in 2019 and was highly commended for Modern Workplace, and Government Partner of the Year in 2017.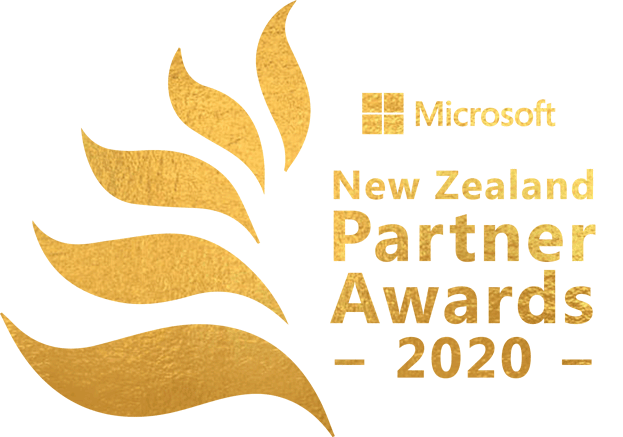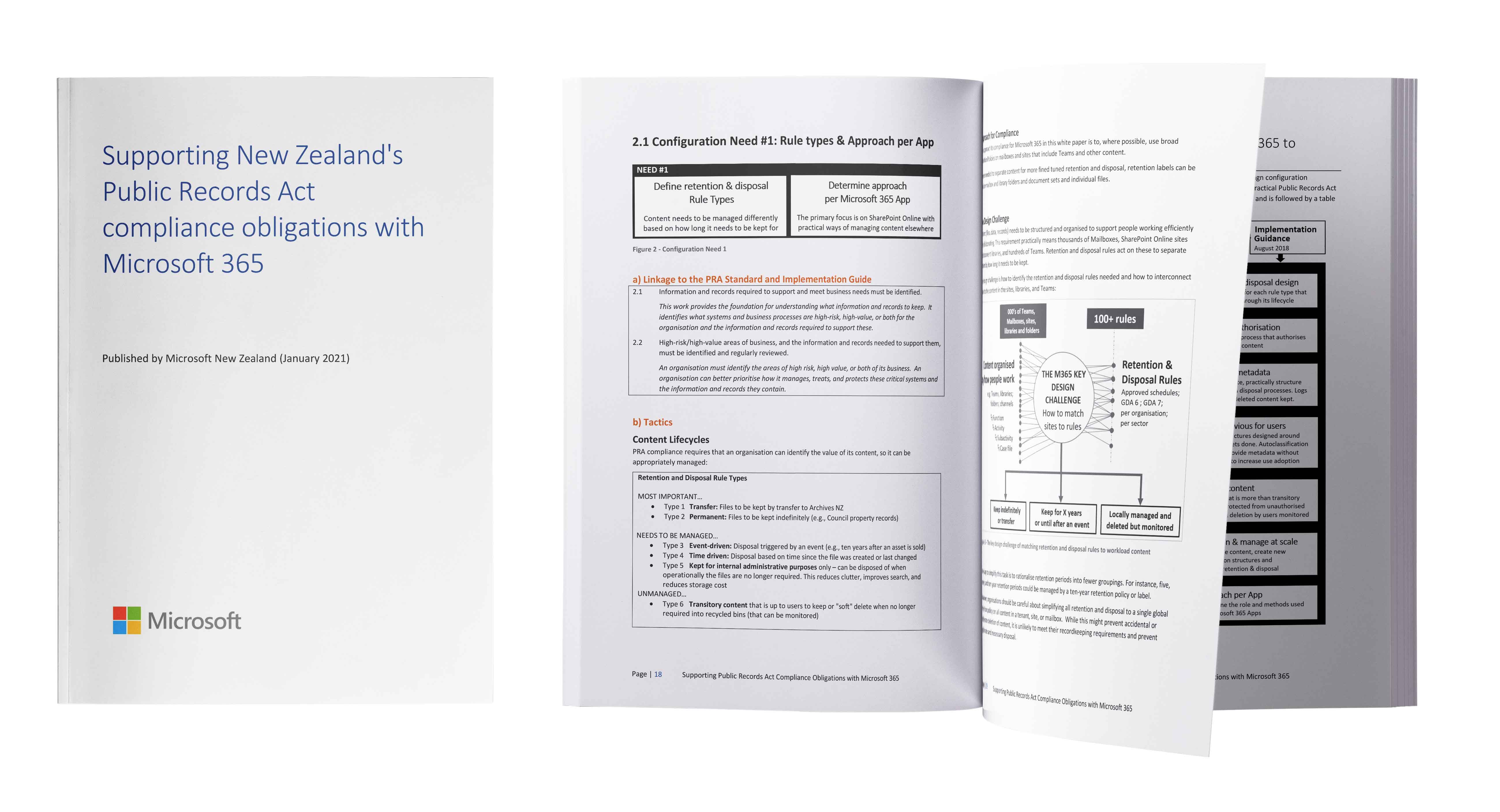 PRA compliance whitepaper

published by Microsoft

This whitepaper, published January 2021, documents an assessment by Information Leadership of the capability of Microsoft 365 to support organisations in meeting their obligations under the New Zealand Public Records Act 2005 (PRA).
Get Microsoft Whitepaper
Gold Partner 10 yrs
Gold Certified Partners are Microsoft's most highly accredited independent technical support providers.
Information Leadership are Gold Status Certified in 'Cloud Productivity', 'Collaboration and Content' and 'Application Development'. We are also Silver Status Certified in 'Project and Portfolio Management' and 'Enterprise Mobility Management'.
Information Leadership has enjoyed Gold Status for ten years.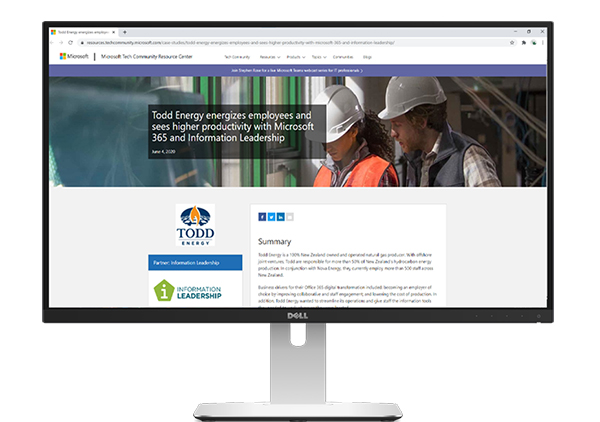 Case studies on Microsoft.com
The tech community resource centre contains a wealth of resources and assets to accelerate Microsoft 365 in your organisation.
Information Leadership is proud to have seven case studies featured in the resource centre, including our award winning 365 digital transformation with Todd Energy and Tasman District Council.
Read our Case Studies
ALGIM
Elite Partner
We are proud to have been supporting the Association of Local Government Information Management (ALGIM) and the local government sector for over a decade, and to now be officially recognised as an elite partner.
We work with ALGIM to deliver workshops and to share the lessons we've learnt from the front line of digital transformation.

'New Old Friends' - ALGIM welcomes Information Leadership as Elite Partners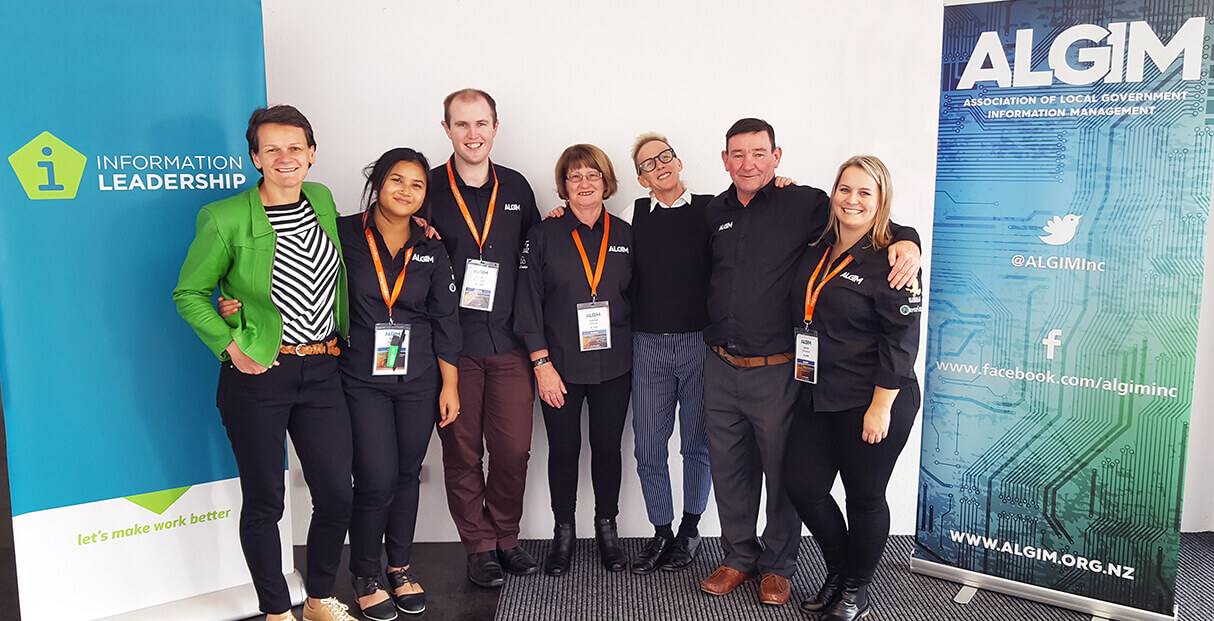 Find out more
New Zealand's foremost Information and Knowledge Management experts.
Using Microsoft 365 to create your digital workplace, and getting it right the first time. Our tailored iWorkplace apps & frameworks give you an industry advantage and safe start.
Let's talk
Do you have a question? Want to see a demo? Want to talk to an expert?
Talk to Kaye and Simone, our Relationship and Community Managers.