Information Mgmt
Pragmatic and technology independent services that get results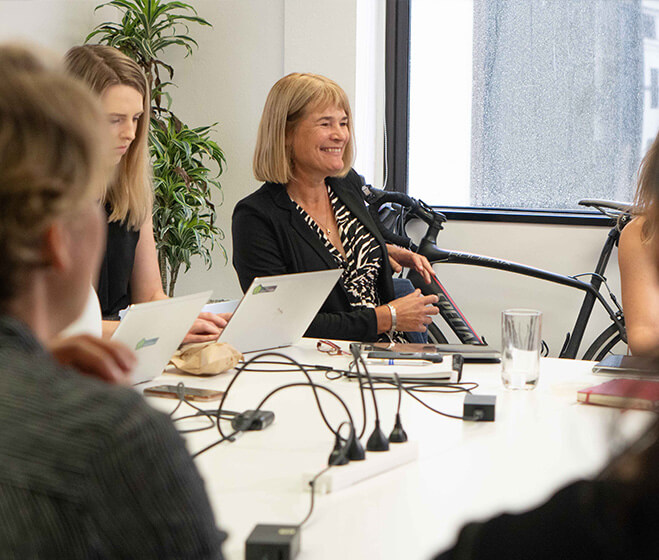 The foundations of your implementation
New Zealand's only SharePoint and Microsoft 365 consultants with a foundation in information management
Step back and plan for a digital future. Take into account a changing environment and customer and staff expectations
Future proof your implementation with consistent ways of filing, finding and managing all your content
Energise your implementation with our targeted change management and governance tactics
What we deliver
EDRMS and ECM reviews
Core data reviews
Training
Project management
Change management plans
PRA reviews and roadmaps
Business cases and strategy
Dataset inventory
Recordkeeping
Reduce business risk and storage costs. Improve business outcomes by managing your content appropriately and simply
Dataset Inventory
Inventory the data assets that you hold to improve transparency and data sharing
IM Reviews and Strategy
Assess your current capabilities and information. Identify risks and build your plan to improve
"saved us potentially millions"
"ILC provided us with unsolicited but enormously useful advice.
The generosity with which this advice was provided is one point that separates ILC from the others".
"[Meta] had in-depth knowledge of the obligation of government department to Archives NZ and acted as a conduit between ourselves and Archives.
This innovative solution that Meta recommended and implemented has saved us potentially millions of dollars in cost for imaging and storage."
Michael Brosnahan
Operations Manager Business Registries, MED
"We employed Information Leadership to undertake an independent assessment of our EDRMS.
ILC willingness to get alongside staff at all levels within our organisation emphasised their very professional and knowledgeable approach. Their report has enabled us to further develop and progress our EDRMS with confidence."
Otorohanga District Council
"The key advantage of working with Information Leadership is their ability to transfer knowledge to staff and to use internal staff skills.
This is good because some vendors just come in, do their bit and walk away. The knowledge transfer is the key thing that Information Leadership does. It is a key point of difference."
Sam Fitzgerald
Client Services Manager, Open Polytechnic
Next Steps
Learn from and leverage our expertise by exploring our Information Management whitepapers, webinars and case studies.
Book Now
Book or enquire about in-house training and mentoring, or coaching and secondments.