Taxonomies and Metadata
Future proof your implementation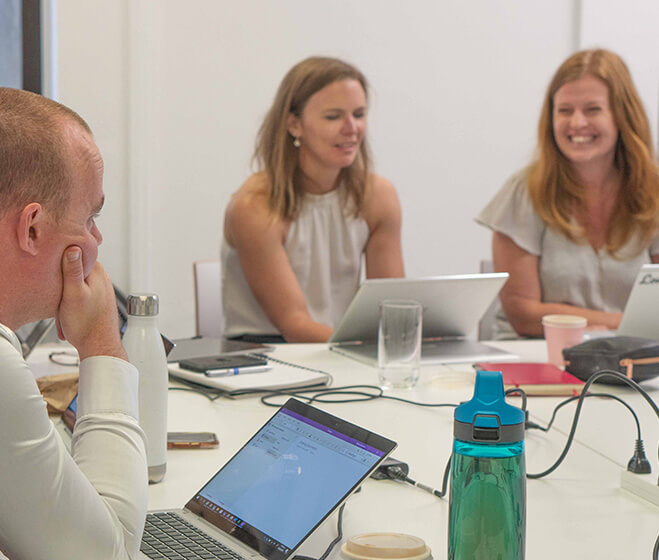 Consistent ways of filing, finding & managing all content
We use a proven methodology to engage with teams to get the "file and find" simplicity they need, as well as organisation-wide consistency, be it a make-over or starting afresh.
Process & Tools
Run lively and engaging workshops with teams to build the taxonomy live. Following this, the taxonomy gets tightened up and then tested against real content.
FASC Modelling
We use the Function-Activity-SubActivity-Case model to simplify filing and finding for users. This includes identifying and explicitly building in important case files.
Other Hierarchies
Other hierarchies are also catered for, depending on the organisation. This can include: geographic location, teams, subject matter expertise, assets.
Thinking Ahead
We believe in building retention & disposal into the taxonomy upfront to drive the rules and actions that determine when content is disposed right from the start.
Many sectors, many taxonomies
Product and services directories
Health
Education
Science
Utility
Local government
Professional services
Engineering
Corporate services
"We undertook a full taxonomy review, IL's phenomenally innovative & intelligent approach enabled a successful & satisfying outcome for all stakeholders"
Rob Cooke
Head of Digital Properties, Yellow Pages Group® NZ
"The brief was fully met by ILC with apparent ease. ILC was able to get across our business remarkably quickly and provide us with a draft taxonomy shortly after its first series of workshops."
Matthew Brougham
CEO, Pharmac
"Taxonomy - delivered in a way that I could understand. Scanning of docs was very interesting & useful"
Learn to structure content and get great search in your intranet and document management, on any platform
Read our introduction to taxonomy, and find more articles in our Resource Centre
Meta Mair, our senior consultant, shares her top five taxonomy tips
Next Steps
Learn from and leverage our expertise by exploring our Information Management whitepapers, webinars and case studies.
Book Now
Book or enquire about in-house training and mentoring, or coaching and secondments.