Todd Energy Office 365 digital transformation
Microsoft Partner Awards 2019 - Winner
Winner & highly commended
We are proud to have been announced outright partner of the year for the Empowering Employees category as well as highly commended award for the Modern Workplace category at the Microsoft New Zealand Partner Awards.
The Microsoft New Zealand Awards celebrate excellence in New Zealand digital transformation and innovation, and have been designed to celebrate success related to partner competencies, cloud technology, entrepreneurial spirit and industry excellence.
We have been recognized for our digital transformation work with Todd Energy - get the public version of the case study from us further down this page!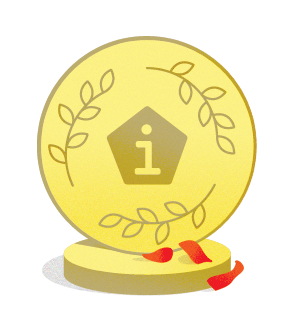 Winner: Empowering Employees Award
This award recognises a partner that has enhanced the suite of Microsoft Office-based or Dynamics solutions by delivering an innovative or transformative solution that evolves the way people communicate and collaborate today... all while delivering a significant impact to the customer.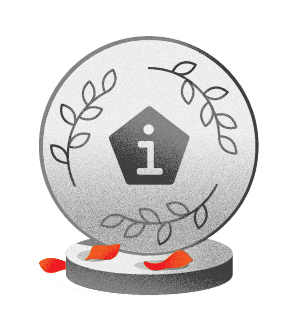 Highly Commended: Modern Workplace Award
The Modern Workplace Award honours a partner who has empowered customers to be more mobile, more secure and more collaborative. A partner who works closely with their customers to create and curate true modern workplaces.
"Employees benefited greatly from Information Leadership's solution for Todd Energy, which pulled together fragmented information and operations into one easy Office 365 platform supported by Power BI. Staff found themselves able to collaborate, source information, track progress and work flexibly in ways never before possible"
Office 365 Case Study: Todd Energy