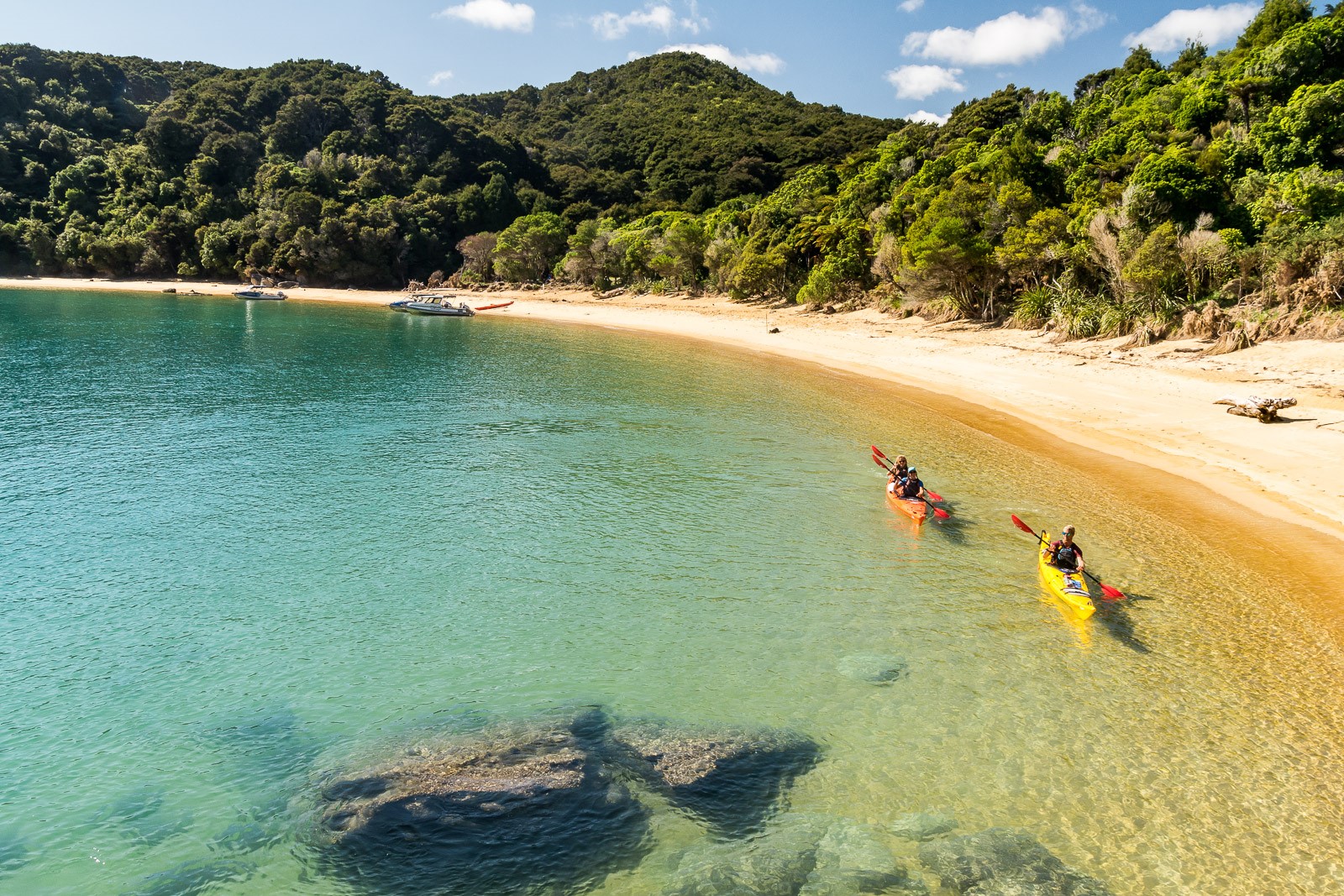 03 November 2020
Information Leadership finalists in Microsoft NZ Partner Awards 2020
We are proud to be finalists in the Microsoft NZ Partner Awards 2020 in two categories: Modern Work and Security, and Empowering Employees. Winners are announced November 27, 2020.
The Microsoft New Zealand Awards celebrate excellence in New Zealand digital transformation and innovation, and celebrate success related to partner competencies, cloud technology, entrepreneurial spirit and industry excellence.
Our entry in the awards, the Tasman District Council deployment of Microsoft 365 shows how organisations can quickly achieve massive gains in productivity and efficiency. In addition, organisational risk is reduced and compliance needs are now being met.
"We're thrilled to be a finalist and share this success with the Tasman Team - they are role model for Councils and other public sector organisations that have serious compliance and regulatory responsibilities and want to act quickly and responsibly."
Sarah Heal - Director, Information Leadership
Congratulations to all 36 finalists across 12 different categories in what has been a year of rapid digital transformation supporting business, government agencies and community organisations achieve more in short order and challenging circumstances.