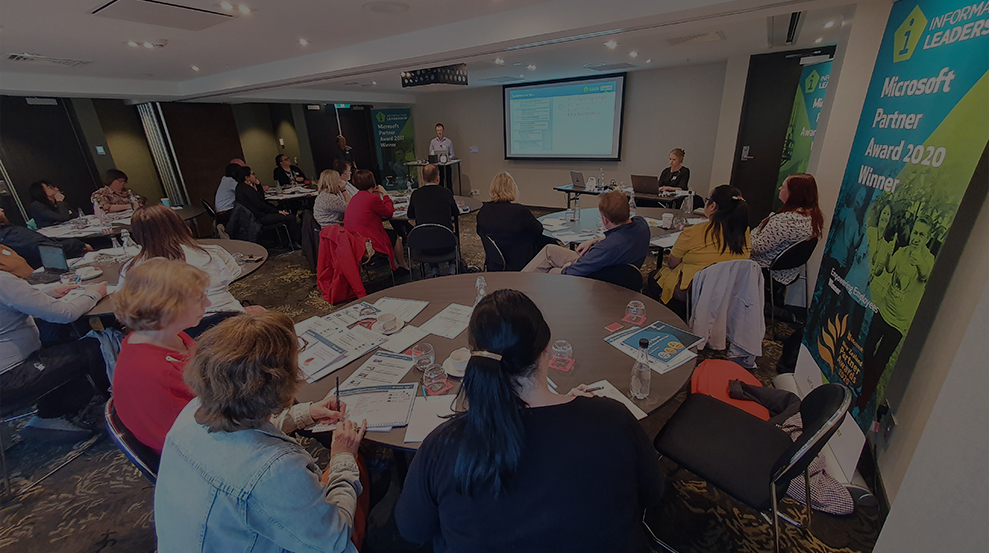 15 April 2021
May Workshops: Practical R&D for Microsoft 365 & Teams
Where & when:
Tues 4 May, 9-12.30 - 203 Papanui Rd, Merivale, Christchurch
Thu 13, 8.30-12 - Auckland CBD
Fri 14, 8.30-12 - Wellington CBD
Wed 26 May, 8.30-12 - Hamilton
Thur 27 May, 8.30-12 - Tauranga
June date TBC - Hawkes Bay
Cost: $195 + gst - includes workbook & morning tea. Workshops limited to 20 to maximise interaction.
Presenters: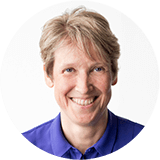 Sarah Heal - Director, Information Leadership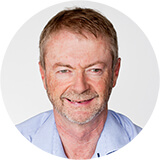 Grant Margison - Director, Information Leadership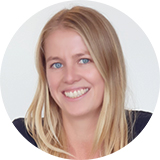 Althea Lock, 365 Consultant
Excellent feedback on workshops to date...
Last month in Wellington around 100 people from 40 organisations attended our workshops. We were delighted the content resonated and were proud to score 8.7/10...
"Awesome advice from great experienced people - I like that Grant and Sarah tell the facts, very straight forward talking.." - Robyn Martin, Information Business Analyst - EQC


"What I liked best was seeing how to configure in the Compliance Centre." - Ruth Nicholas, Information Architect, Civil Aviation Authority


"The explanation of the relationships between Teams, SharePoint and R&D was what I liked best." - Alan Sheppard, Corporate Records Manager, Auckland DHB


"I liked it all especially the insights into iWorkplace, Teams and 365 potential" - Ashley Holloway-Bryers, Information and Records Team Leader, GNS Science


"What I liked best was the explanation of what we should be doing, the existence of the Compliance Centre, and the news that it's doable out of the box (more or less!)" - Elaine Marland, Manager Knowledge Services, Heritage NZ Pouhere Taonga
"The workshop was well worth it."
- Paul O'Donoghue, Manager Information & Digital Tools, ACC