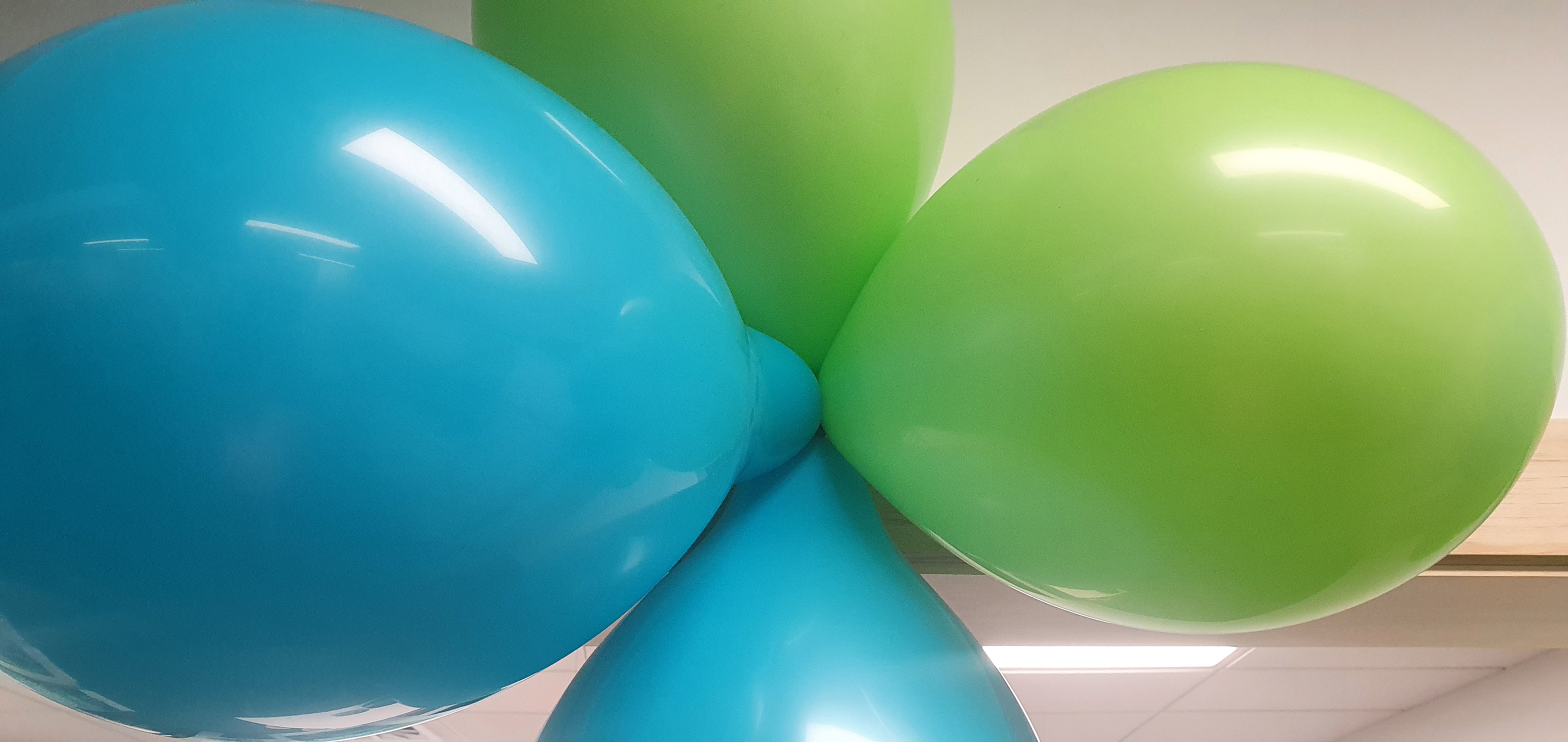 01 March 2021
We're growing - Microsoft NZ Managing Director opens expanded office
Celebrating the opening of our expanded Christchurch office, Managing Director of Microsoft NZ, Vanessa Sorenson, cut the ribbon last week.
In true Kiwi style we needed more office space for the growing team so knocked a hole in the wall and more than doubled the space.
During the visit, Ms Sorenson updated the whole company about Microsoft's vision and investment in Aotearoa.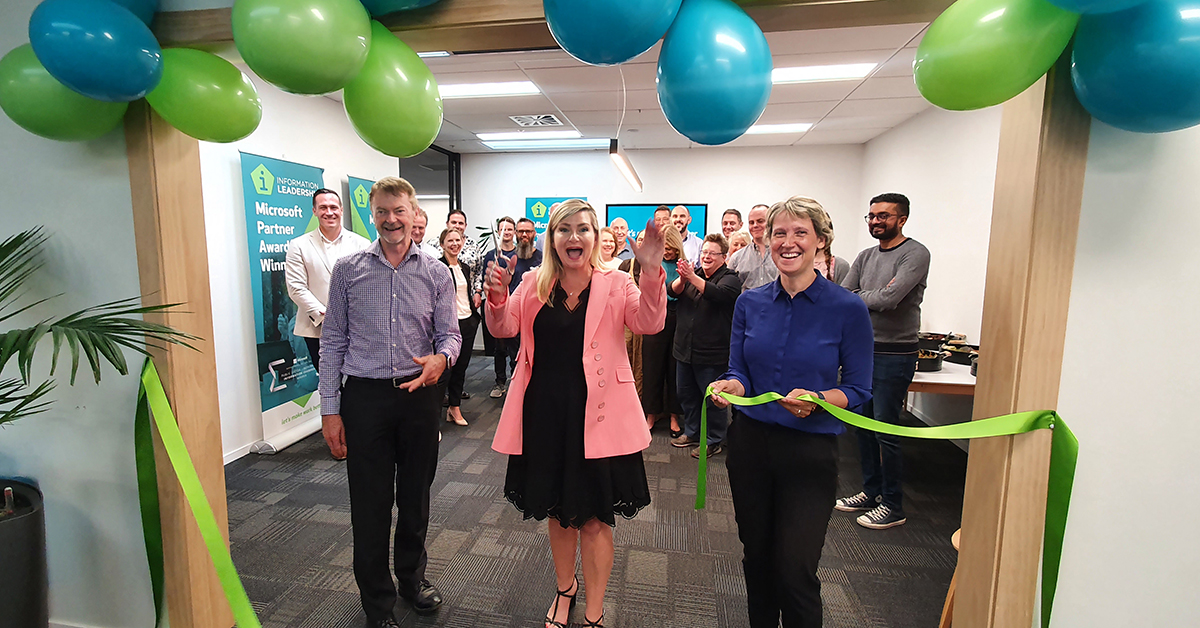 "Love your Culture, Growth and Leadership. Such a wonderful visit..."
Vanessa Sorenson, Managing Director of Microsoft NZ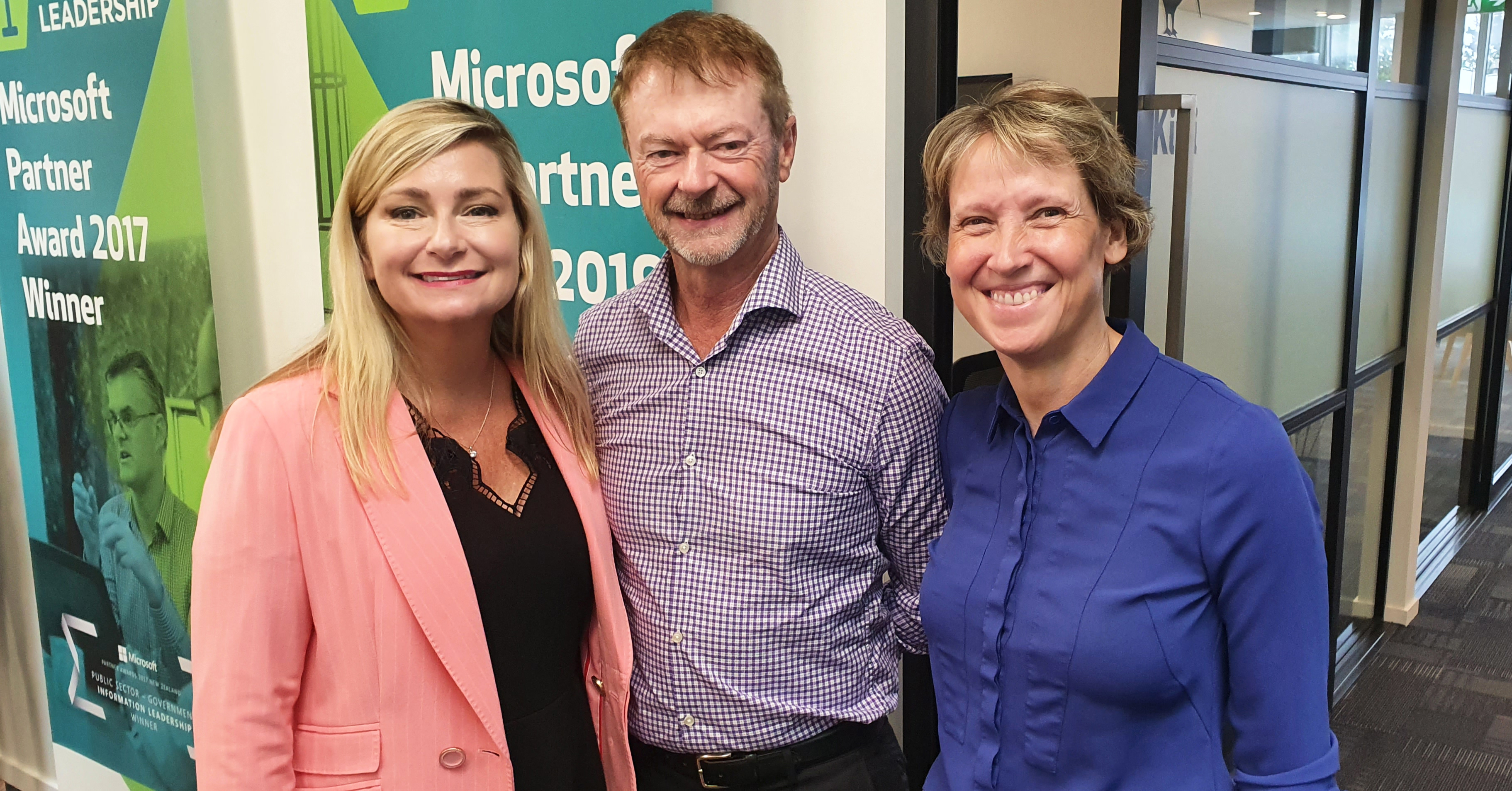 "Huge congrats team, your growth is reflection of the great company, people you employ and much trusted partner you have grown to be for many kiwi companies!"
Steph Richardson, Senior Information Management Specialist, Todd Energy