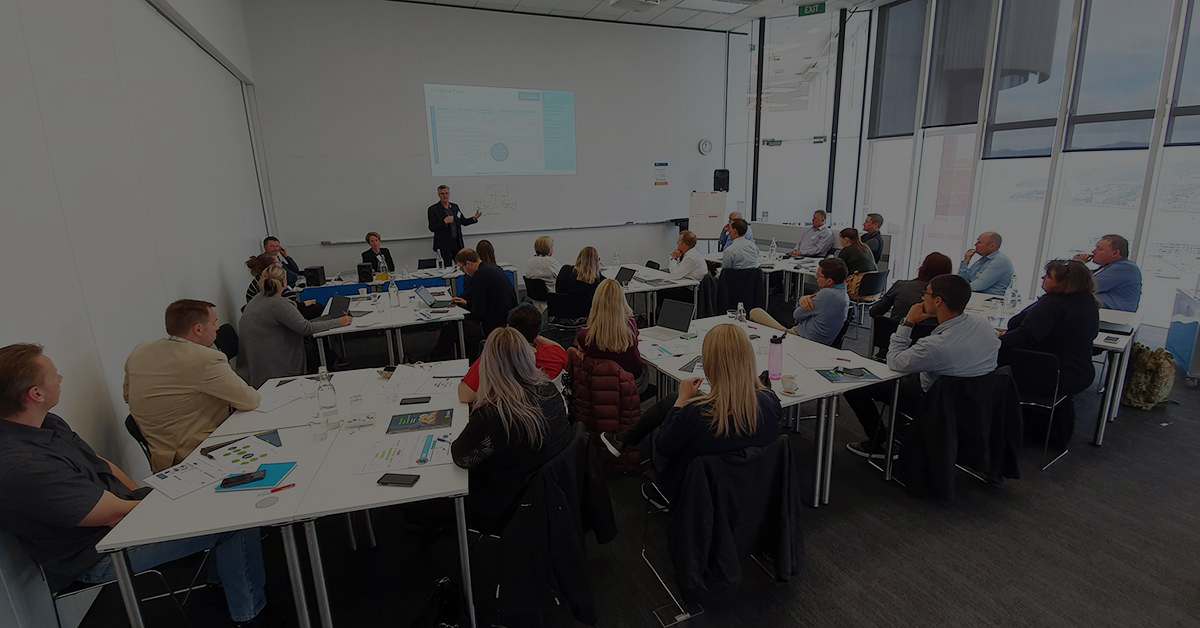 15 July 2020
Workshop: Compliance grade Information Management for Office365 - 20 Aug, Wellington
Hot off the press - Archives New Zealand's guide to assist public sector adopt Microsoft 365. Come and hear our take on the practicalities from seasoned experts.
WHAT: In person workshop - compliance grade information management for Office 365
PRESENTERS: Directors & Co-founders, Sarah Heal & Grant Margison
WHEN: Thu 20 Aug 1-4pm
WHERE: Wellington CBD, venue TBC
COST: $75 pp (covers catering and room hire)
200 staff from over 80 public sector organisations attended our online workshop during Covid-19 lock down & gave stellar reviews. We delivered over 40 hours of workshops in total.
"An absolutely brilliant workshop with stellar presentation by people who live & breathe their stuff. Thank you so much!"