Nintex for Workflow and Forms
Get more from SharePoint with proven extension products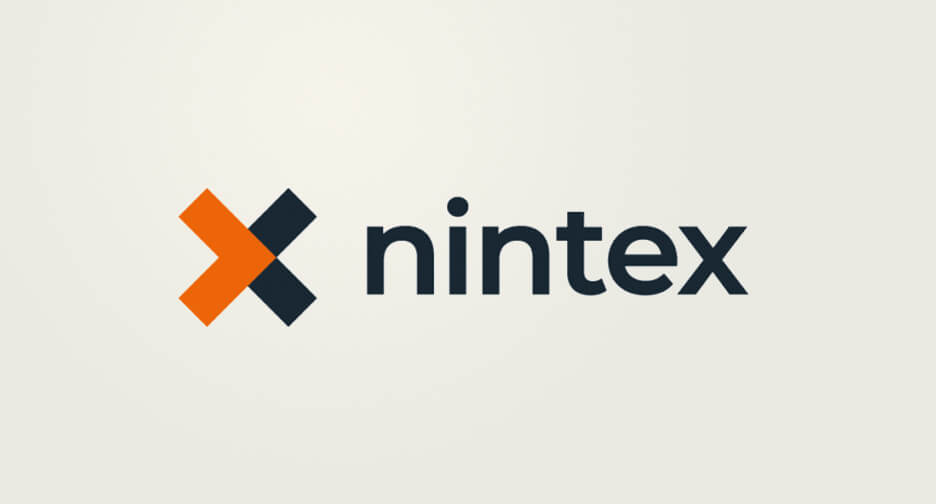 Do more
Avoid expensive one-off software development with extensions designed to enhance SharePoint.
We've partnered with Nintex for forms and workflow add-ins - for better business process related interactions and extending your SharePoint digital workplace to the field and mobile devices.
Process Management

Process Automation

Process Optimization

Workflow Automation and Forms
We use Nintex in our digital workplace designs to extend SharePoint to reduce paperwork, streamline processes and get digital out into the field where people work.
Nintex Training
Two courses covering everything you need to get off the ground - and launch off.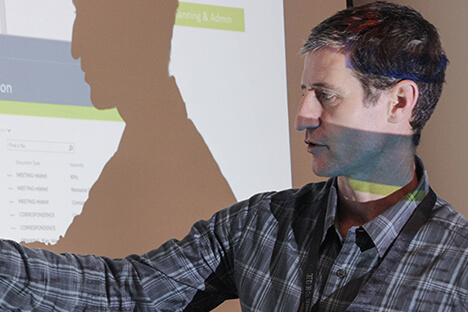 2 Days
Extend SharePoint with Nintex Forms and Workflows in this two day course.
Visit Nintex
Find out more about how Nintex can help you digitally transform faster.