Decision DNA Model for SharePoint Planning
In this white paper we share the "Decision DNA" model - just one of several tools that can guide organisations in successful SharePoint planning.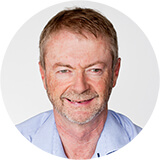 Whitepaper by Grant Margison, Director and Co-founder.
Please log in to view this PDF below.
Not a member?
Register now for free.
Simply click the below register now button, register for free and get access to all of our resources for free.
Register now