Moving from On-Premise to SharePoint 365/Online
In this whitepaper we explore what's different in SharePoint Online, why you should consider making the switch, how to move, including what your roadmap should look like.
The appendix covers all the additional things you need to know - non-functional considerations, apps, and Microsoft Teams.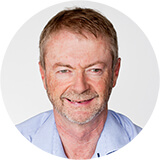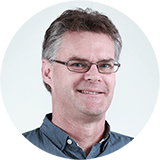 Whitepaper by Grant Margison and Ian Morrish, Director and Co-founder and Technical Lead.
Please log in to view this PDF below.
Not a member?
Register now for free.
Simply click the below register now button, register for free and get access to all of our resources for free.
Register now