Microsoft 365 Training
Learn from seasoned implementers, not just trainers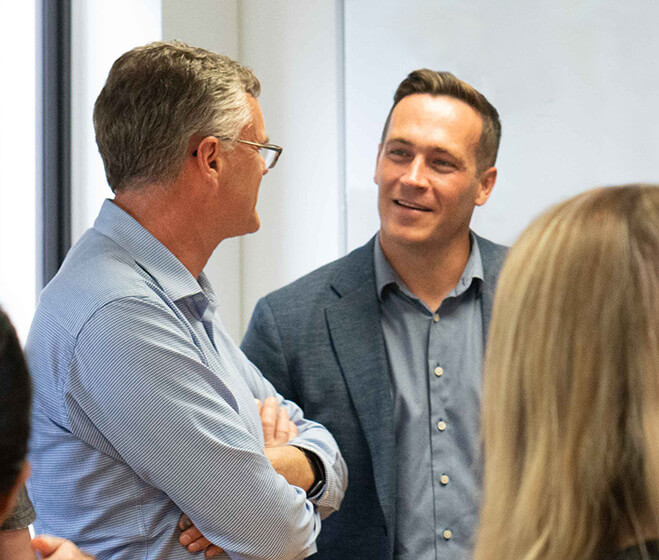 Do you have doubts that it is possible?
Want to know where to start?
Join our interactive online workshops with Sarah Heal, Director & Co-founder.
Use our fully fledged demo to show how Microsoft 365 supports PRA Compliance
Develop a practical plan to harness Microsoft 365 (including Teams, SharePoint, OneDrive, and more)
Get hands-on with key functions of SharePoint Online and Microsoft 365 in this two day workshop
Design and implement projects that bring people with you in this two day workshop for managers and leaders
Microsoft recognition as world class
New Zealand's only Charter Member of the Content Services Programme for our "proven success in high-impact scenarios and workloads" for the categories of: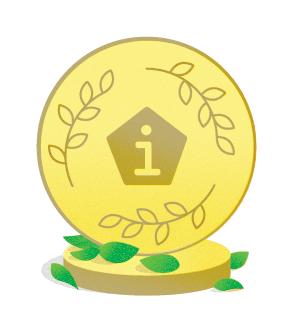 Implementation
Installing new systems, including planning, deployment, training, and support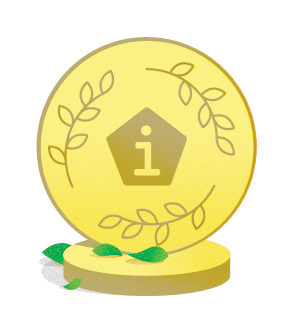 Compliance / Records Management
Managing regulatory and product control information, company policies, and records throughout their lifecycle
"Will be so useful - lots of good stuff to take back and implement"
"The excellent trainer made the course very enjoyable and interactive"
Selena Hurrell
Waimakariri District Council
"comprehensive and full of useful information"
"The perfect course to get into SharePoint design."
Luke Waghorn
Reserve Bank of NZ
"Gave me the knowledge and tools to confidently go back and write a business case..."
Kelvin Gray
Hastings District Council
Book Now
Book or enquire about in-house training and mentoring, or coaching and secondments.