let's make work better
New Zealand's specialists in Enterprise Content Management for Office 365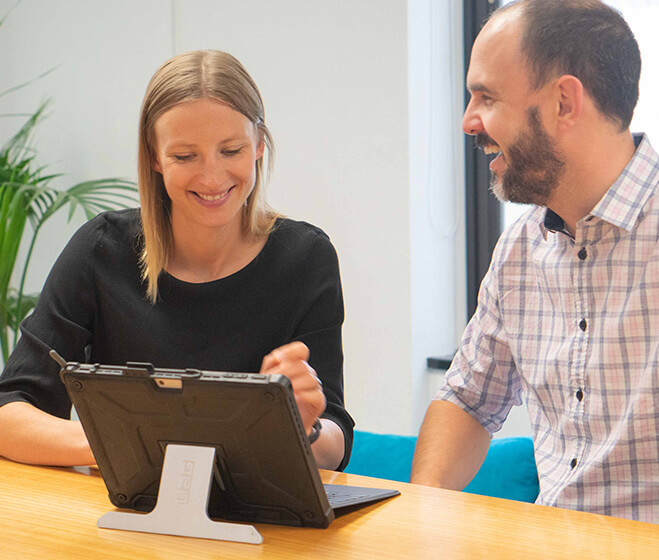 We are open, and here to help
Utilise our structured way of delivering collaboration and ECM to meet today's pressing needs - with long term confidence and control for your organisation
Our Remote Working Teams framework
Join our interactive online workshops with Sarah Heal, Director & Co-founder. Use our fully fledged demo to show how Office 365 supports PRA Compliance
Information Management for Office 365
Target your business priorities with Office 365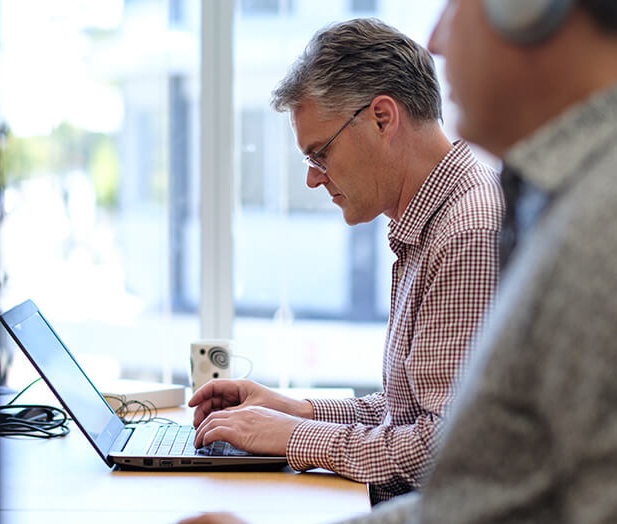 Technology independent consulting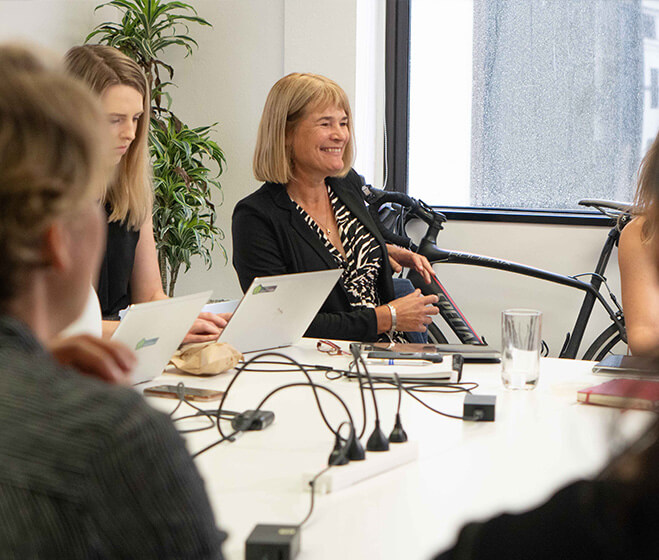 Get further, faster, for less
Information Leadership is transforming the way organisations use information and knowledge. We've made it simpler and more cost-effective to get the results you need.
Don't just take our word for it

"We wanted something that went beyond just digital file storage. The functionality of Office 365 gives you access to the workplace of the future. Access to the digital future. The other platforms we looked at didn't do enough."
"We had to be extremely pragmatic and we wanted a pragmatic partner. We saw Information Leadership as that partner - they could come prepared and had real strengths in project management and technical expertise."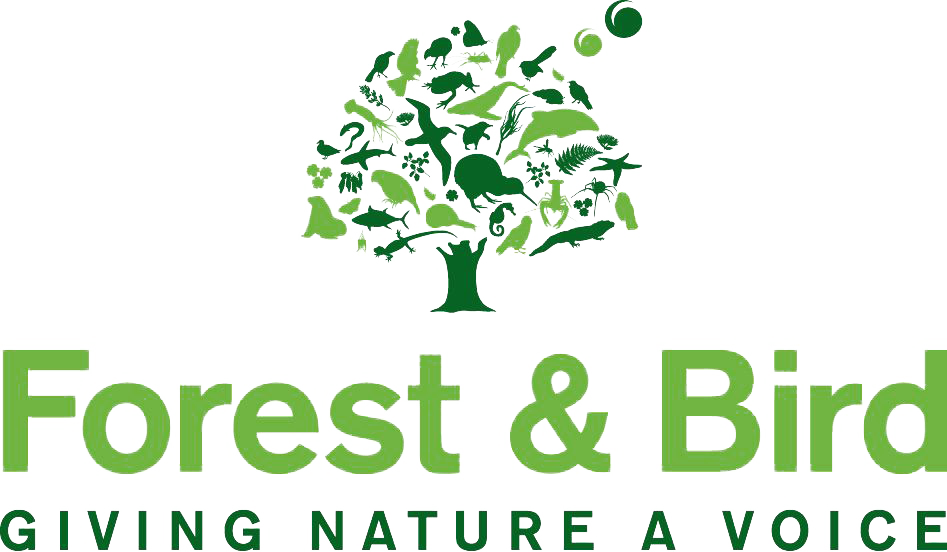 "One of the challenges was that everyone was using different places to store information. It's been great for me because I just send links, no attachments. I'm trying to create a culture of people finding what they need online"
"We consider Information Leadership a true partner: we partner with organisations where it's a two way street … We want the people we select as partners to be part of the team."

"working with Information Leadership was a great partnership – we were working together on a shared journey, not telling each other what to do. It was a really enjoyable experience from start to finish."
"...thanks to Information Leadership for its extensive contribution to the development & implementation of the government recordkeeping training programme over the past 6 years..."