let's make work better
New Zealand's specialists in Enterprise Content Management for Microsoft 365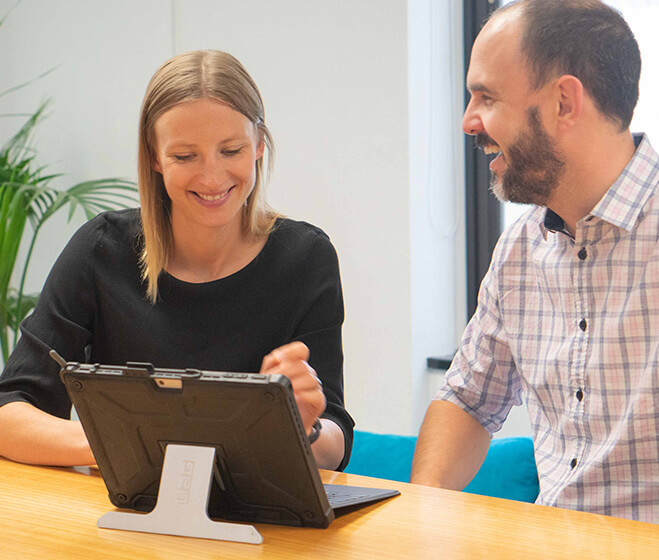 We are here to help...
PRA compliance whitepaper published by Microsoft
This whitepaper, published Jan 2021, documents an assessment by Information Leadership of the capability of Microsoft 365 to support organisations in meeting their obligations under the New Zealand Public Records Act 2005 (PRA).
Get Microsoft Whitepaper
Retention & Disposal for M365 & Teams workshops
Takes you behind the scenes on how to set up retention and disposal for Teams, SharePoint, Exchange and OneDrive. In 2021 we've connected with 185 people from 93 organisations at nine workshops in Auckland, Christchurch, Hamilton, Tauranga and Wellington. Attendees have spanned information management and technology roles in both public and private sector... Register for the workshop in Dunedin, Hawke's Bay, Wellington.
Workshop: Practical Retention & Disposal for Microsoft 365 & Teams
Target your business priorities with Microsoft 365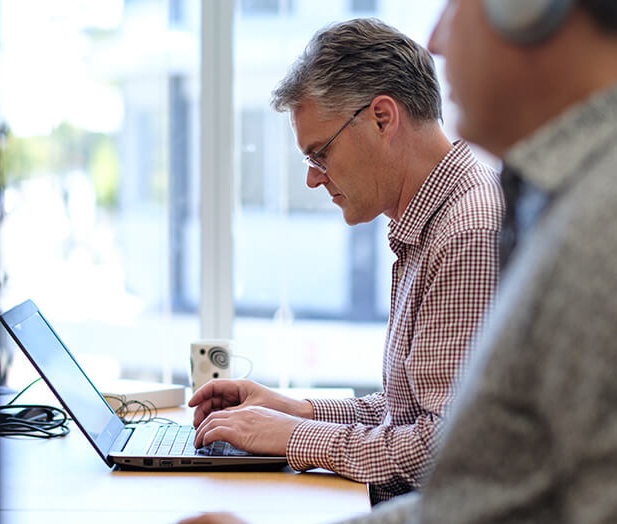 Technology independent consulting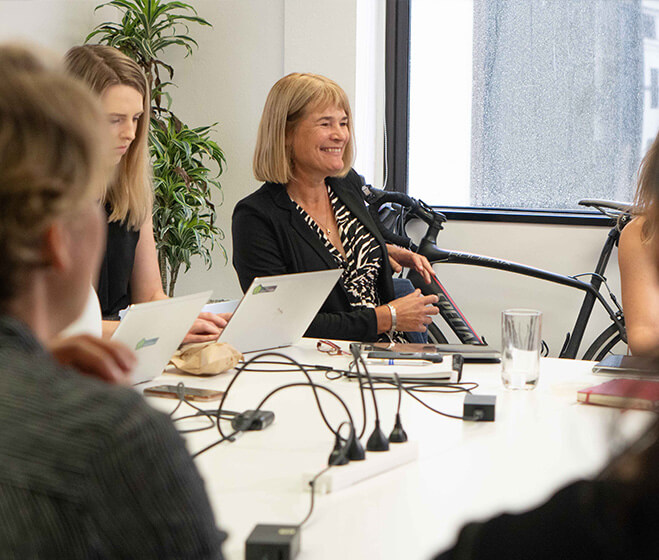 Get further, faster, for less
Information Leadership is transforming the way organisations use information and knowledge. We've made it simpler and more cost-effective to get the results you need.
Don't just take our word for it
"We consider Information Leadership a true partner: we partner with organisations where it's a two way street … We want the people we select as partners to be part of the team."
- James Blair, Head of Information Management & Technology

"Thanks to the whole Information Leadership team for your help and support. We wouldn't have achieved anything like the outcome we have with anyone else but you guys. Truly awesome!"
- Steve Manners, Chief Information Officer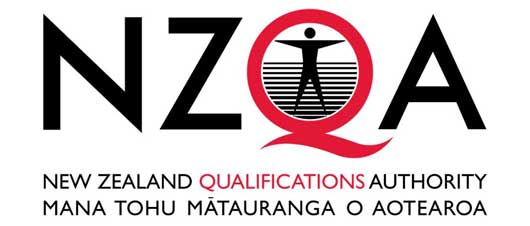 "Information Leadership exceeded our expectations. They took a "no barriers to delivery" approach, helping us with internal technical issues and working extremely well with a complimentary vendor. Their great people made it easy for us to succeed together."
- Justine Auton, Service Delivery Manager

"working with Information Leadership was a great partnership – we were working together on a shared journey, not telling each other what to do. It was a really enjoyable experience from start to finish."
- Naomi Aporo, Group Programme Manager

"...it's a partnership & Information Leadership worked hard to enable us to continue to operate with the rapid roll-out of Teams due to Covid-19, that was awesome!"
- Jason Marris, General Manager Engagement & Transformation

"We wanted something that went beyond just digital file storage. We wanted something that was going to be a catalyst for our digital journey so we could achieve our aspiration to think smarter, work better together and enable customer excellence. Office 365 has given us access to the workplace of the future, and access to the digital future."
- Monique Davidson, Chief Executive | Kaiwhakahaere Matua
"We had to be extremely pragmatic and we wanted a pragmatic partner. We saw Information Leadership as that partner - they could come prepared and had real strengths in project management and technical expertise."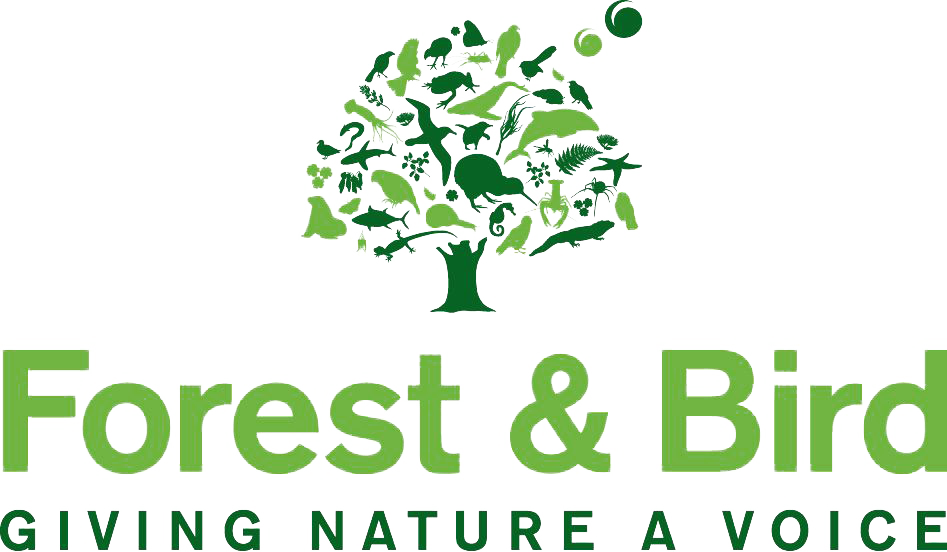 "One of the challenges was that everyone was using different places to store information. It's been great for me because I just send links, no attachments. I'm trying to create a culture of people finding what they need online"
- Natalia Kovaleff, HR Admin
"...thanks to Information Leadership for its extensive contribution to the development & implementation of the government recordkeeping training programme over the past 6 years..."