Careers
We are far from being the usual IT shop
Sarah Heal, co-founder and director, recently discussed what we do on the Canterbury Tech Communications podcast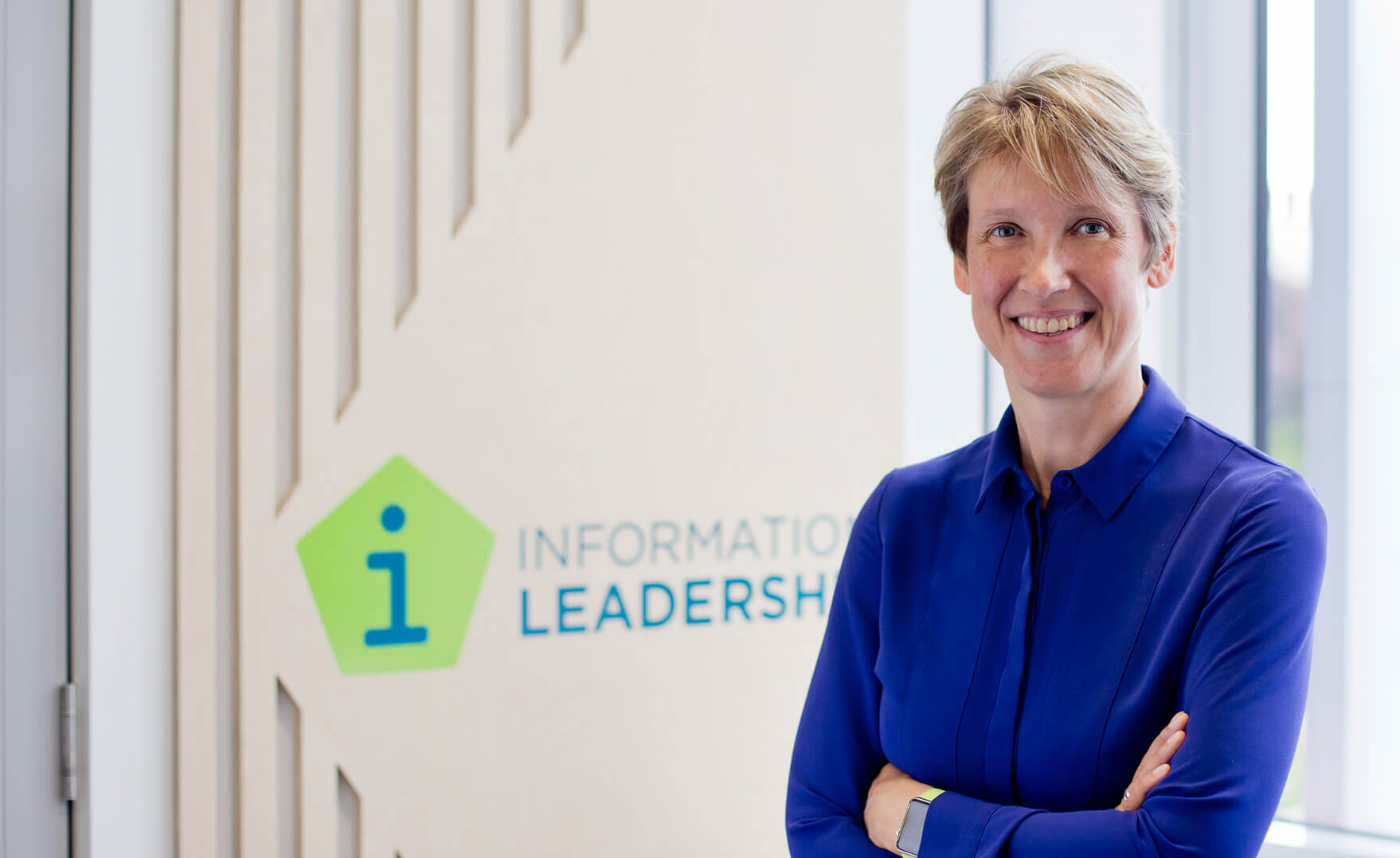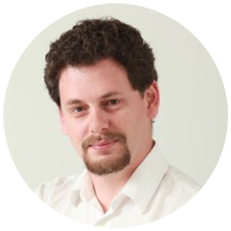 Brendon Pilott
Information Leadership
"Your voice is heard and your opinion matters"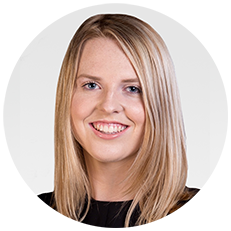 Chelsea Rowlands
Information Leadership
"The highest level of expertise of any team I've worked with"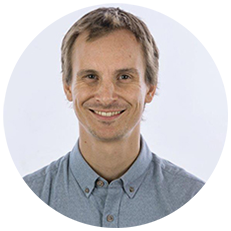 Simon Hartman
Information Leadership
Information Leadership is a very dynamic organisation with high standards and a passion for delivering quality advice and services. Our hours and location of working is flexible - trying to get a good balance between your own needs and that of your peers and our clients.
We are more interested in ideas and building them further than in who created them. Peer review is a vital part of how we operate - feedback is a key source of learning, quality control and innovation.
We are far from being the usual IT shop

.
Our team of around fifty includes the smartest and most experienced information management and system integration experts in NZ. This spans SharePoint deep technical and information architecture as well as change management, record keeping, governance and human centred solutions design.
We are always learning and growing. We've learnt the knack of bringing people with varying degrees of expertise and experience into our team and then really seeing them blossom. The tightness of the team lets people rub shoulders with the best in the country in an atmosphere of learning, feedback, teamwork and doing a great job for customers.
Our compact size means we don't have or want the usual big company politics and bureaucracy. Instead there's the scope and support for you to just get on and do a great job with your team mates for our customers.
What we stand for
Our vision and mission is to be the recognised leader in helping New Zealand thrive and prosper through smart ways of using information and knowledge.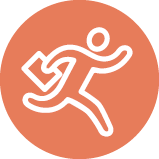 Thriving
Feeling valued & making a difference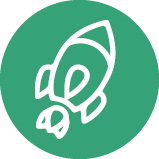 Challenging
Are we making work better?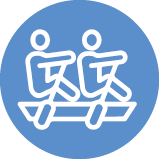 Team Players
We've got each other's backs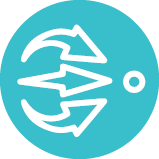 Reliable & Prepared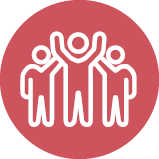 Great Experience & Outcome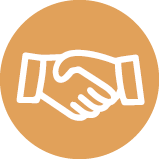 Generous
We do what we say we will
Expressions of interest
Send us your CV along with why you think you have what it takes to be a member of the Information Leadership team.