Change Management and Governance
Energise your implementation with our proven playbook approach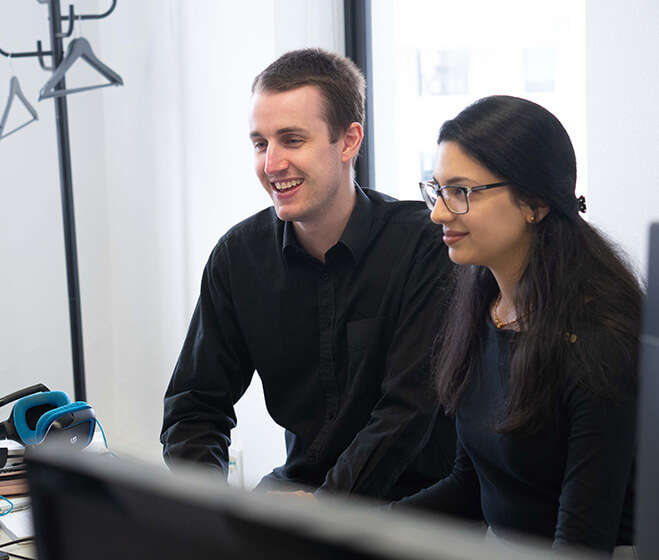 Methodology that works
Methodology that works for any IT and IM project, based upon a proven model that targets a wide range of issues and circumstances.
We will often help an organisation develop their plan and then deliver the parts they wish to out source, and/or provide guidance and support as needed.
The Four Quadrant Model
Governance often conjures up visions of a select group of technocrats meeting regularly to "govern" their SharePoint or other ECM implementation. We see governance is not something you have, it's something you do.
Here is the overall governance framework that we help organisations put in place: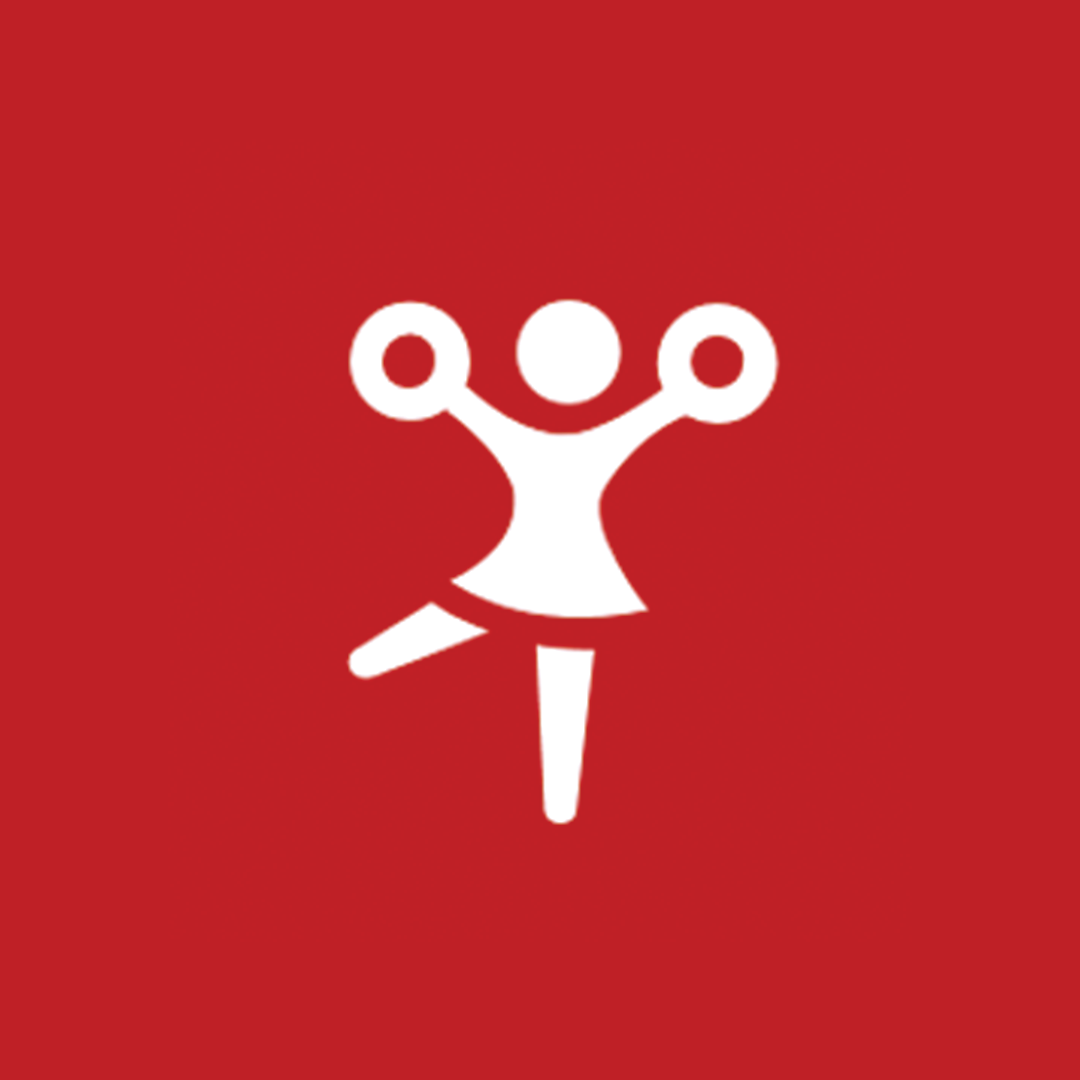 Energise
Charter project & brand
Message
Communications
Stakeholder risk crosscheck
Champions network
Bright spots process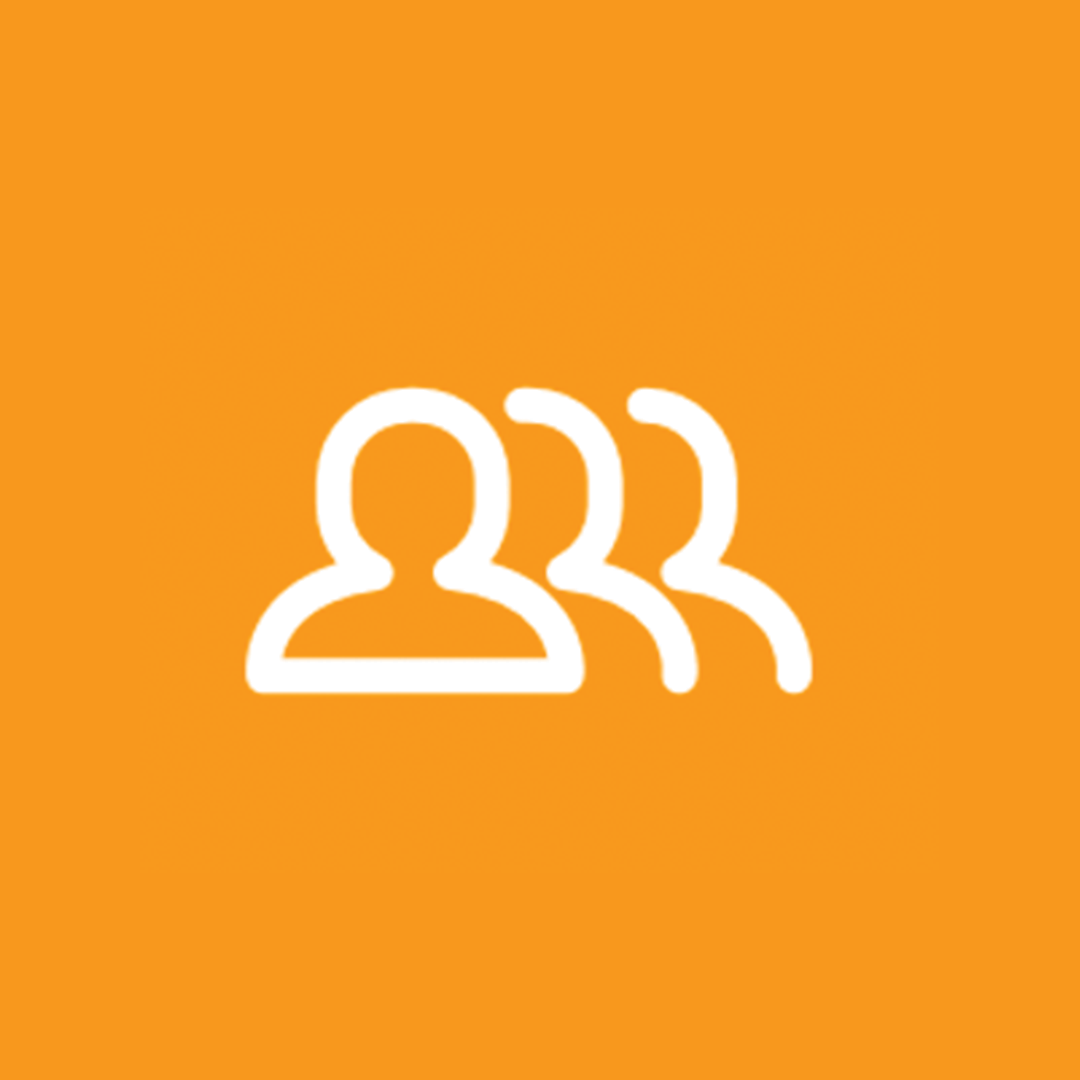 Empower
Karma cleansing
Learning styles and content
Self sufficiency and training
Training refreshers/induction
Floorwalking
Gridlock resolution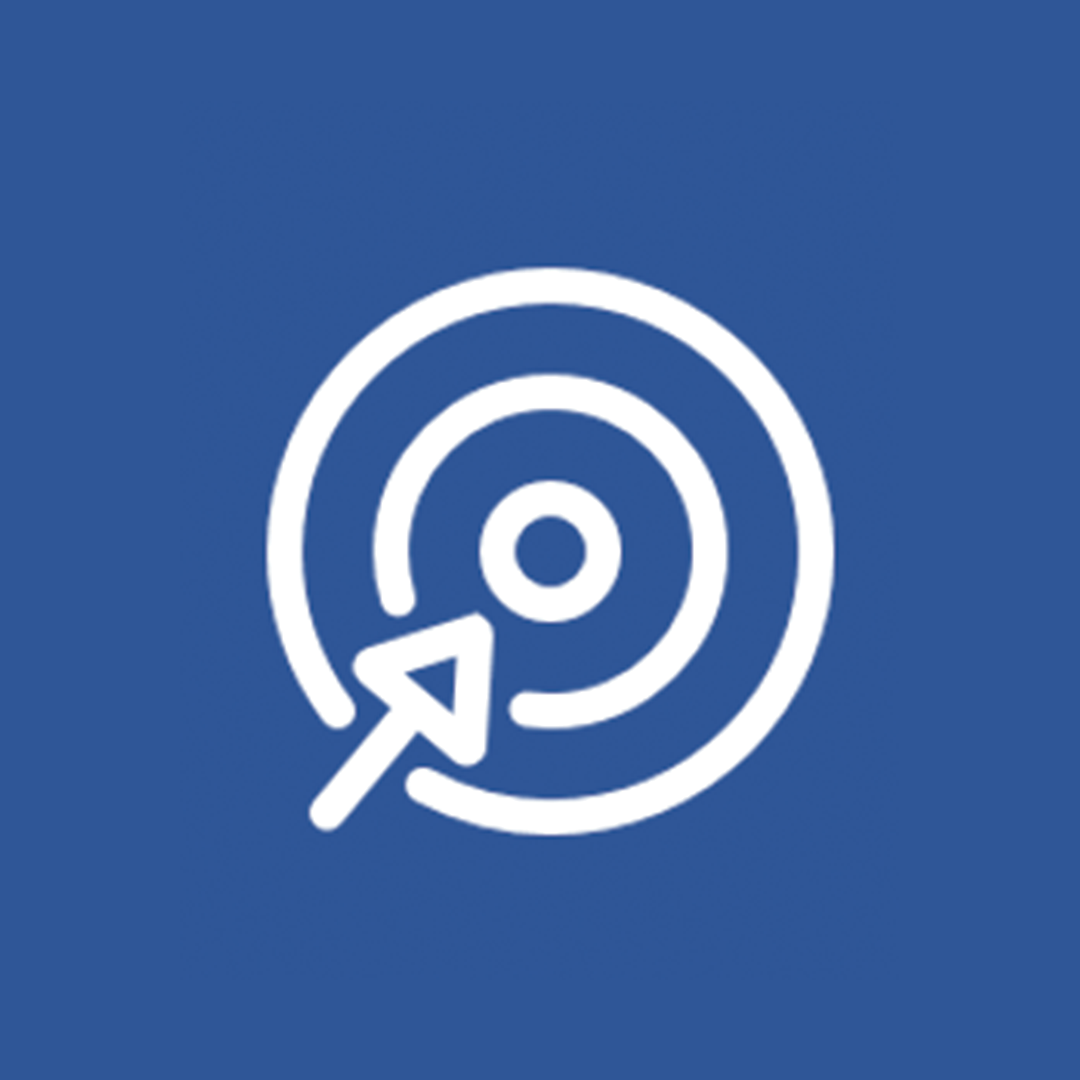 Focus
Business case
Project rules and governance
BAU roles and governance
Roll-out priorities
Migration and burning bridges
Measure adoption and fix issues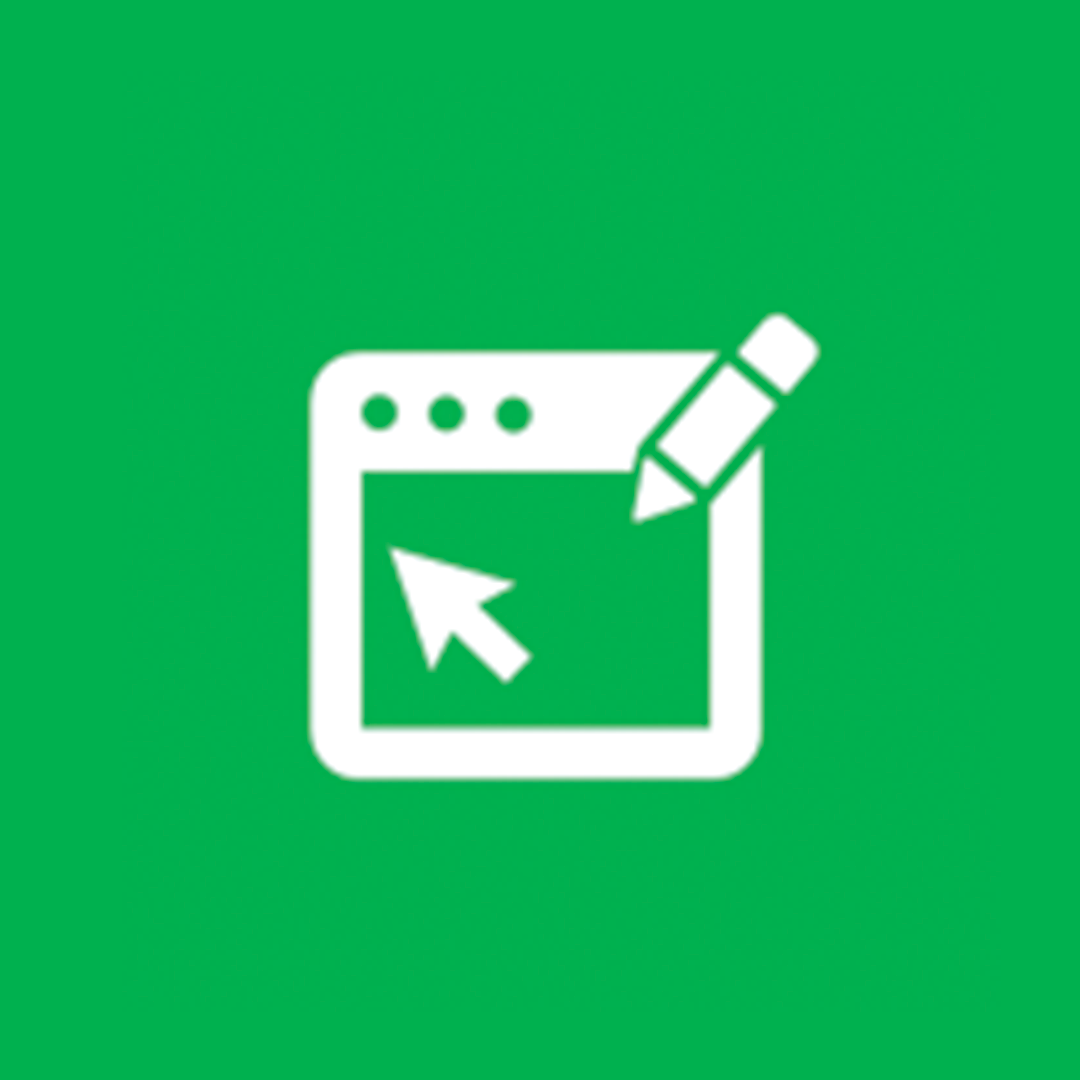 Design
Design wiki
Track design decision making
Design patterns
Audience by need and staircase
UAT expectations
IM policies and principles
Messages & comms plan
Identify key messages for different audiences and how to deliver these
Learning styles
Building in a range of complementary learning and comms styles to get maximum attention
People & Politics
Identifying and using ways of engaging difficult people and issues
Roles & Responsibilities
Working through what people need to be doing what - during the project and into BAU
Champions Network
Building a network of staff who will bring the project alive within the organisation
Building Executive Buy-in
Gain their support with an effective business case plus stakeholder management throughout the project
Roll-out Priorities
Working through how, when and who to roll-out to, for maximum effect
Smart Policies & Procedures
Determine rules that will work in the real world and how to roll them out and monitor them
Really Making Work Better
Testing and holding the designs and implementation to account
"The change management workshops were a HUGE success! My expectations were exceeded and we've got a deeply engaged management team out of it!"
Justine Auton
Director, Client Experience Project, New Zealand Qualifications Authority
"Working with Information Leadership was a great partnership – we were working together on a shared journey, not telling each other what to do. A really enjoyable experience from start to finish."
Naomi Aporo
Group Programme Manager, Wakatū Incorporation
"The sauce has been a sensational success and Todd Energy will continue to grow and develop The Sauce over the next 9 months! This could be not have been achieved without the prosperous partnership we have with the Information Leadership Team."
Stephanie Richardson
Project Manager, Todd Energy
Get ready to DIY.
Understand what can go wrong and how to make your project successful with a one day workshop
Building sustainable SharePoint deployments that showcases the methodology that can also be applied to other IM/IT projects
Learn lessons from the experience of five Polytechnics on getting great results from Information Management projects
Next Steps
Learn from and leverage our expertise by exploring our Information Management whitepapers, webinars and case studies.
Book Now
Book or enquire about in-house training and mentoring, or coaching and secondments.