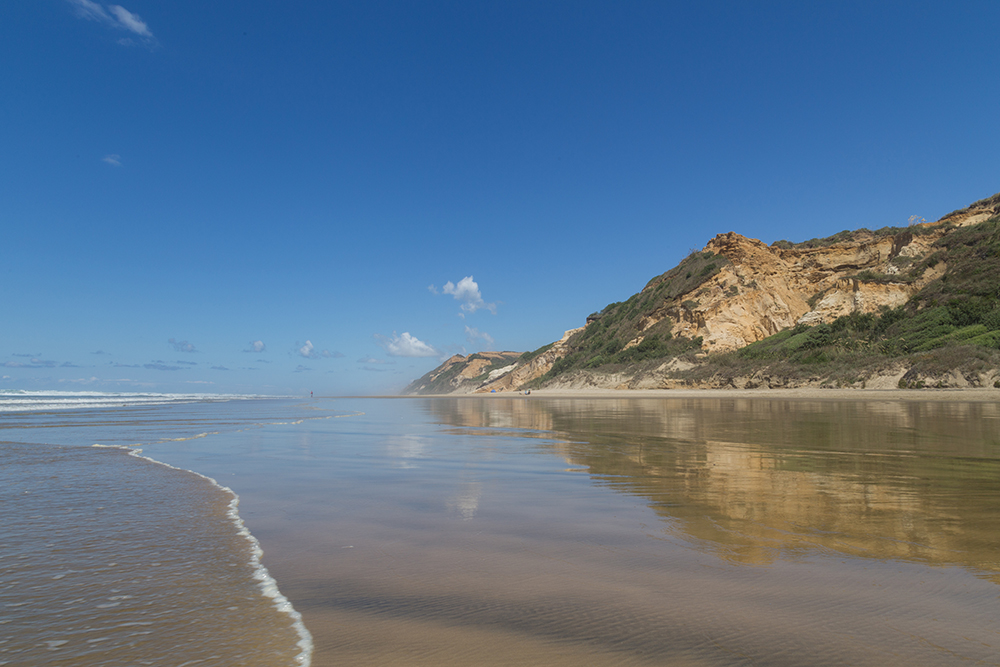 16 July 2020
Kaipara District Council - Transforming 'Business as usual' amid Covid-19 lock down
Kaipara District Council delivering stellar service to citizens as staff worked from home during Covid-19 lockdown with Microsoft Teams.
Their case study has just been published on Microsoft's Tech Community and includes details on the rapid roll out of Teams with enterprise content management baked in.
365 Implementation Lead at Information Leadership, Kristy Archer, says "it has been an absolute pleasure working with the Kaipara 'A-team' on this project. It has been fun and exciting watching their digital workplace come to life!"
Kaipara District Council's General Manager Engagement and Transformation, Jason Marris, reflects "we've gone from zero to 100 - it's been fulfilling to see Kaipara staff learn so much, do so much and be happier."
WEBINAR: Microsoft Teams gives amazing ways to collaborate and get work done, but how do you provide the structure and usability to control and manage this content and collaboration at scale? Information Leadership Director, Sarah Heal, describes our approach in this fifteen minute webinar.
"...it's a partnership & Information Leadership worked hard to enable us to continue to operate with the rapid roll-out of Teams due to Covid-19, that was awesome!" - Jason Marris, General Manager Engagement & Transformation